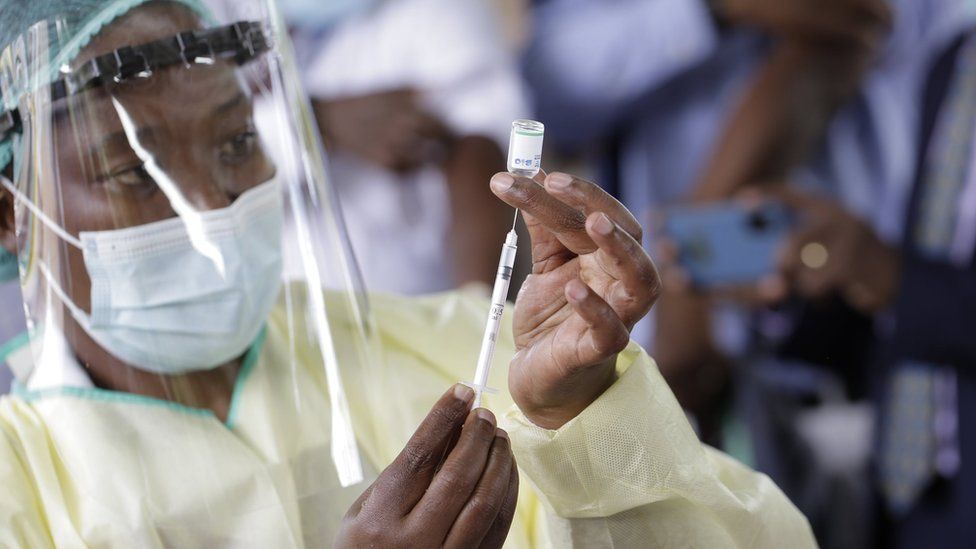 Covid-19: Which countries in Africa are administering vaccines?
There has been global competition to get hold of vaccines, and African countries have generally not been as successful as richer countries in securing supplies.
"It is deeply unjust that the most vulnerable Africans are forced to wait for vaccines while lower-risk groups in rich countries are made safe," says Matshidiso Moeti, the World Health Organization (WHO) regional director for Africa.
France President Emmanuel Macron has proposed that rich countries in Europe and the US share their vaccines with Africa.