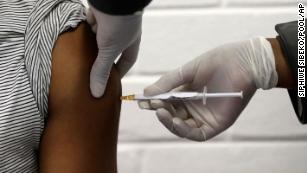 Best players out of contract this summer: Messi, Aguero, Ramos, Depay, Di Maria
Everyone loves a bargain and, with the next transfer window likely to see a repeat of last month's low spending across Europe, this summer could again see many clubs similarly reluctant to pay big fees for players.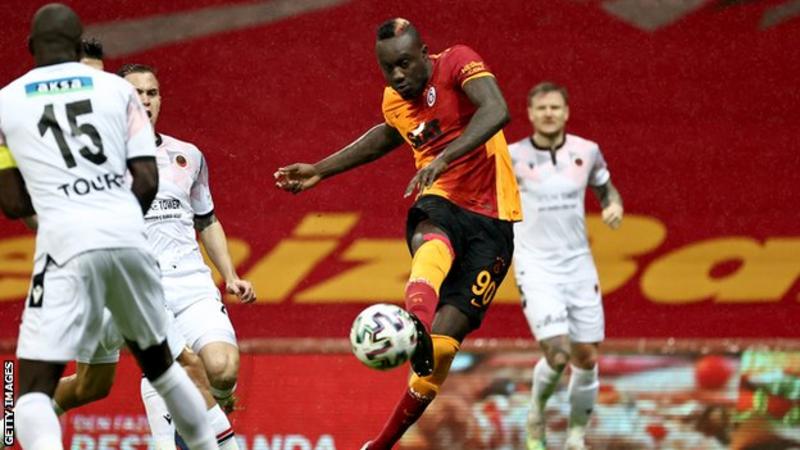 So it might be the perfect time for a freebie. That doesn't necessarily mean some unwanted 40-year-old journeyman though – especially not this summer.
As football's best players return to European action, many are already on the hunt for a new club with their contracts up in July.
BBC Sport takes a look at the stellar names that can currently be picked up for free this summer.
Transfer fees aren't the whole story of course – wage demands can be astronomical – but the opportunity to sign some of these talents for free is nothing to be sniffed at.